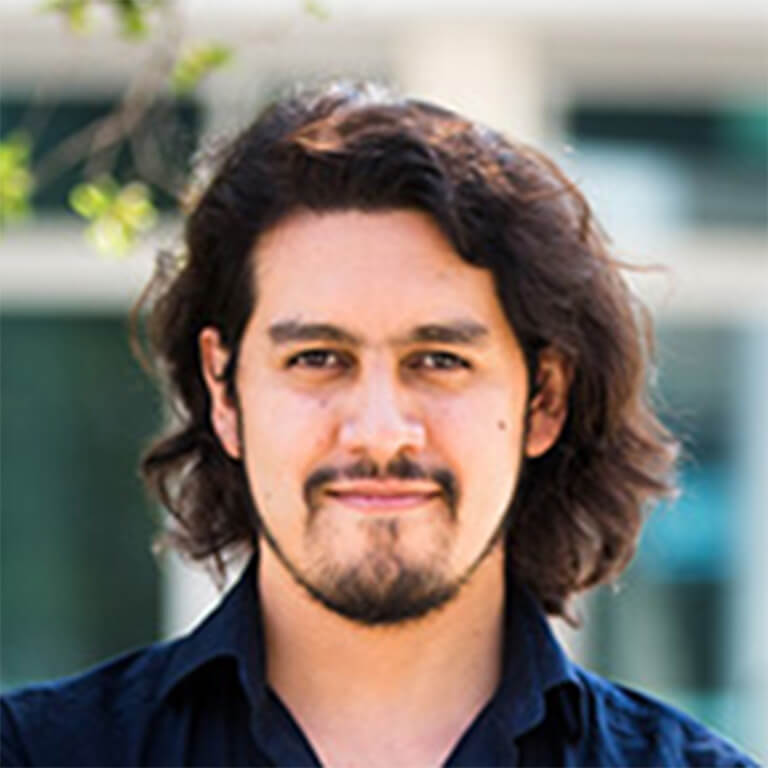 Diego Barbosa-Vásquez is
Music Director of The Americas Chamber Orchestra (Bloomington, IN, USA), Music & Artistic Director of Opera Summer Camp CASC (Los Angeles, CA, USA), General (Music, Artistic, CEO) Director of Ostrom Opera Camp/Laboratory (Bloomington, IN, USA), and Doctoral Candidate in Opera, Orchestra, and Ballet Conducting from Indiana University. 

Colombian-born, worldwide-trained, and based in the USA; Diego is referenced by International Press as a "Musical Genius" El Mundo-2016, "Talent Pride of Colombia" Colfuturo-2013, "a role model for the children and young people of our country" El Tiempo-2016, and "synonymous of energy, knowledge, and confidence of high artistic quality" Nuestras Bandas de Música-2016. 
​
He has directed musical performances across the hemisphere and founded the CASC summer opera camp, which gets community members of all ages involved in staging opera performances. ProColombia named Diego an official ambassador of the Colombia Country Brand.