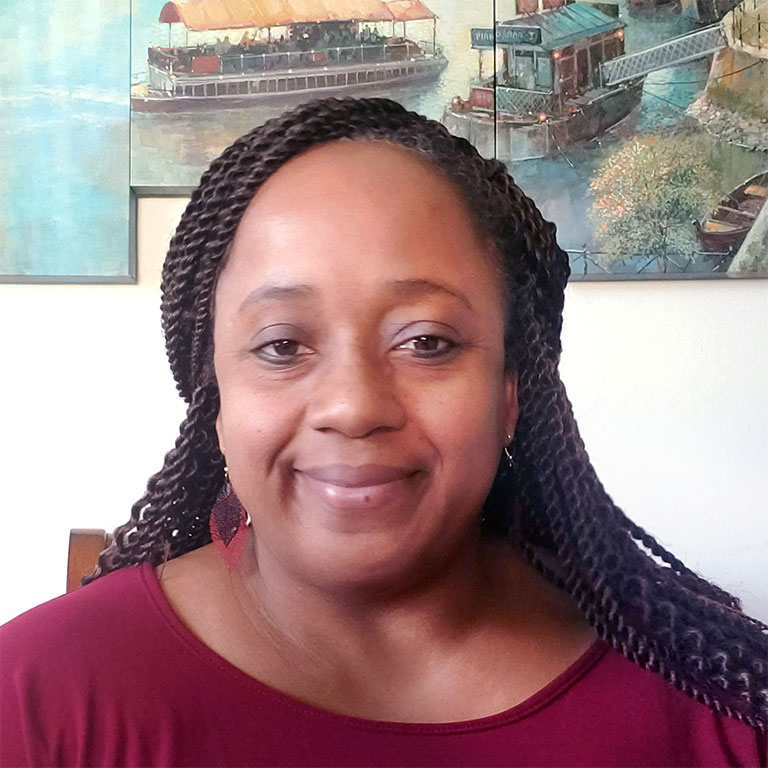 Email:

jcastera@iu.edu
Campus:

IU Bloomington
Johanne Castera, an enthusiastic and dedicated educator with a fervent passion for teaching languages. She has already taken several post graduate courses in Second Language Instruction (SLI) and hope to complete her Ed. D in SLI in the next three years. Graduating with a Master's degree in TESOL (Teaching English to Speakers of Other Languages), Johanne is committed to facilitating transformative learning experiences for students from diverse linguistic backgrounds. With a genuine care for her students' academic and personal growth, Johanne firmly believes that education holds the key to unlocking the infinite potential of individuals. She is driven by the belief that through education, one can acquire knowledge that empowers them to navigate the complexities of life with confidence and understanding. Throughout her academic journey, Johanne has shown a remarkable aptitude for teaching and continuously seeks ways to enhance her pedagogical skills.

Diligent and detail-oriented, she invests ample time in curriculum development, ensuring that her instructional strategies cater to the unique needs and learning styles of her students while cultivating a nurturing and inclusive classroom environment for all.

By fostering a positive and collaborative atmosphere, she enables students to build their confidence while developing their language proficiency. Beyond the classroom, Johanne actively engages in research projects and partnerships with various industries to contribute to the advancement of adult learners' language needs.

As Johanne continues pursuing her doctorate, she aspires to make a lasting impact on the lives of students by promoting multilingualism, cultural awareness, and the joy of learning languages for work, for school or for pleasure.